Planning for the most effective use of an annual budget is a challenge many fleet operations managers face. While the ultimate goal is to find ways to reduce your overall expenditures, sometimes that task requires spending a little extra (or finding more creative ways to spend your current funds) to save a lot.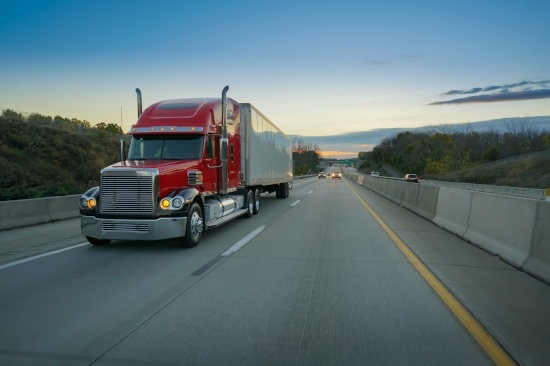 One way to help reduce your overhead is to invest in an agile and intelligent fleet management program. An effective fleet management system uses global positioning system (GPS) tracking devices and tracking software to track vehicles or assets in the field and provide accurate, useful digital telematics through active monitoring and automated alert notifications. If you're the operations manager of a small or medium-sized business (SMB), the correct solution can help to provide your company with a competitive edge.
If you've never used a fleet management system, this may sound like it's too good to be true. However, we're here to assure you that it is true, and Rastrac's thousands of clients since 1993 can attest to the quality of our services and products. So, if you're already using a fleet management system that is ineffective and you're ready to put operational inefficiencies, inaccurate data, and costly repairs in your rearview mirror, we're here to help you upgrade.
Now the only big question remaining is: How can you use your budget to invest in fleet management for your organization or business?
Capital and Operational Expenditures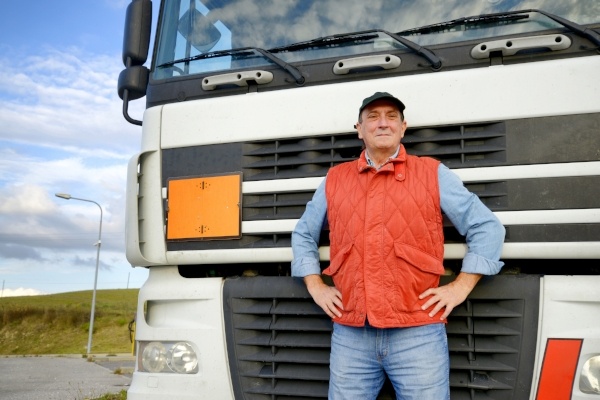 As a general rule of thumb, the capital expenditure (CapEx) budget is used primarily for investing in the long-term goals of your business or organization. Some examples of this can include purchasing new or used big-ticket equipment or making updates or improvements to existing assets to increase the value of your business.

The operational expenditure (OpEx) budget, on the other hand, is primarily used for handling the ongoing or daily costs of operating your business or organization. These types of costs can include a number of expenses like maintenance and repairs, labor, and fuel usage.
There are pros and cons to using capital expenditures (CapEx) versus using your operational expenditure (OpEx) budget instead of investing in a fleet management system. However, it's good to know that there may be some flexibility in having options about which budget you can use.
By planning to use CapEx funds, it leaves your operational budget intact to handle any unexpected costs that may pop up during the budget year. However, if you don't want to wait to start reducing your costs, you may be able to use some discretionary funds that are available in your OpEx budget to cover the cost.
How Fleet Management Software Cuts Costs
There are a number of ways that an effective fleet management system can help your organization or business save money.
GPS Tracking Solution
At its most basic level, GPS fleet management helps you keep track of your drivers and provide alternative routes in circumstances of road obstructions, traffic, or accidents. As such, it helps to minimize costs and maximize your operational productivity and efficiency.
Furthermore, using the geofencing capabilities of your GPS tracking software, you can create operational boundaries that outline the area in which your vehicles are supposed to be stored or operating. If, for some reason, your assets move outside that area at any time, you can set your software to notify you of the change. There are several types of geofences that you can use to help you achieve the best results with your tracking software solution.
Asset Monitoring
While knowing the location of your vehicles or large equipment is important, it's also important to know their conditions, operational performance, and productivity levels. Many modern GPS tracking devices are capable of telematics, monitoring the performance and use of your assets and providing you with measurable data. This real-time data will help you to know whether the equipment or vehicles are performing at optimal levels or are in need of regular maintenance, which can help to reduce the need for larger or more costly repairs later down the road.
Learn how asset tracking software can help save money.
Monitor Driver Behaviors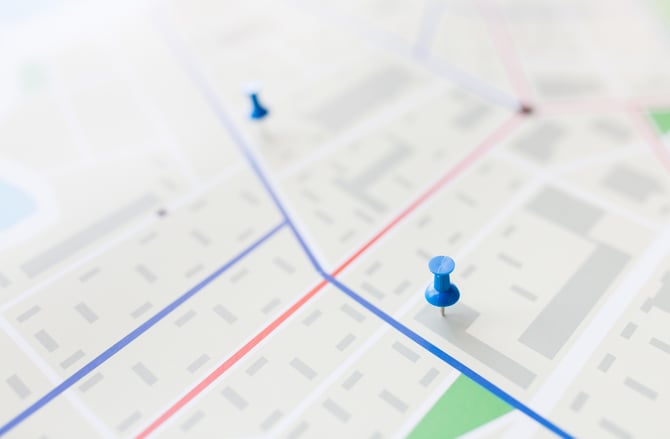 While it's important to know that your vehicles or equipment are in good condition, it's just as important to know that they are being responsibly operated. If your drivers are prone to rapid acceleration or deceleration, or they take corners too quickly, this can add a lot of unnecessary wear and tear on your assets.
Distracted or irresponsible drivers create safety risks for not only themselves but also for other drivers sharing the road. These poor driving behaviors can lead to potential accidents, lawsuits, and negative publicity associated with your company or organization.
Reduce Fuel Costs
Many drivers are known to keep their trucks idling while making a delivery. When you have multiple vehicles operating this way, this fuel use can add quickly add up as additional or unnecessary costs. With the help of GPS tracking software, you also can reduce fuel costs by communicating alternate routes to drivers in the field.
Enhance Asset Security
Rastrac's GPS fleet and asset management solution can help to provide you with increased peace of mind in knowing where your vehicles or equipment are located at all times. GPS asset tracking serves as a powerful theft deterrent, as well as a reliable recovery solution in the event your equipment becomes lost or stolen. Using the geofencing solutions mentioned earlier, you can be notified about the exact location of your asset and immediately contact the authorities, providing them with the GPS coordinates of your asset.
Whether you choose to plan your budget to invest in fleet management in the future or want to use your operational budget now, Rastrac is here to help you get started. Our experienced and knowledgeable fleet management experts are ready to speak with you to learn about your organization's tracking needs and provide a solution that will fit your budget.
Like what you're reading? Subscribe to our blog.
Get our latest posts straight to you inbox.