Trucks that aren't regularly maintained are prone to breakdowns. When engines aren't running optimally, it can lead to other inefficiencies that waste fuel and your company's other valuable resources.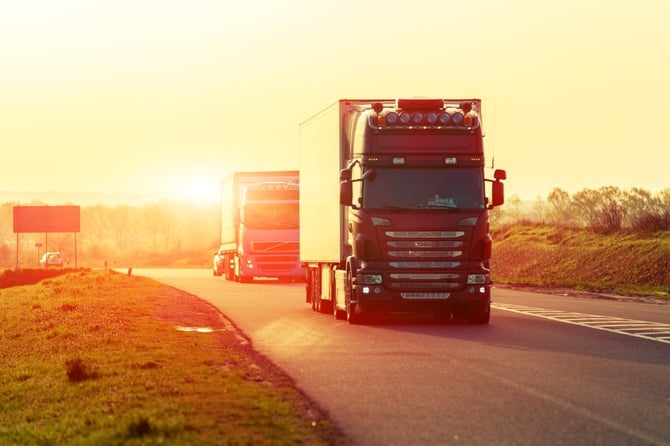 Risk managers have the critical responsibility of assessing and identifying any potential risks and concerns that may affect the safety, security, reputation, and financial standing of their company or organization. For municipal risk managers, in particular, the safety of the public and accountability to local residents are of the utmost concern.
This is where global positioning system (GPS)-based technology can come in handy. Using satellite resource capabilities, this municipal fleet management technology can help you to efficiently locate, track, and monitor your vehicles and other large equipment remotely.
At Rastrac, our team is happy to share how advances in GPS fleet management system technology can help you to effectively reduce everyday risks and serve as a valuable resource.
Locate and Track Vehicles and Other Large Assets
Whether vehicles are stopped or on the move, live municipal fleet tracking technology enables risk managers to know where municipal assets are always located. Using Rastrac's interactive mapping tool, you can color-coordinate routes to ensure effective coverage and faster response times of areas for emergency responders. For risk managers who want to follow-up on their assets but don't necessarily need live data, some GPS devices can be set to offer passive tracking data once an hour or once a day. This may be an ideal option for small businesses and municipalities.
Another great tool at the disposal of risk managers using Rastrac's GPS tracking software is the geofencing feature. This tool gives managers the ability to define one or more specific areas on a virtual map. Once a GPS-equipped vehicle or asset either enters or leaves the perimeter of this virtual fence, you'll receive an instant alert.
Monitor Vehicle Efficiency and Performance
One of the biggest perks of using an effective GPS tracking system for municipal fleet management is the ability to monitor the condition and efficiency of your assets. You can identify any potential risks in terms of key vehicle and equipment performance data.
A municipal fleet management GPS tracking solution allows you to remotely monitor:
Engine performance
Vehicle battery life
Vehicle mileage
Fuel usage
Oil and other fluid levels
Tracking these types of information remotely will help you to know when vehicles require regular maintenance and help to reduce the need for costly repairs.
Schedule Maintenance Reminders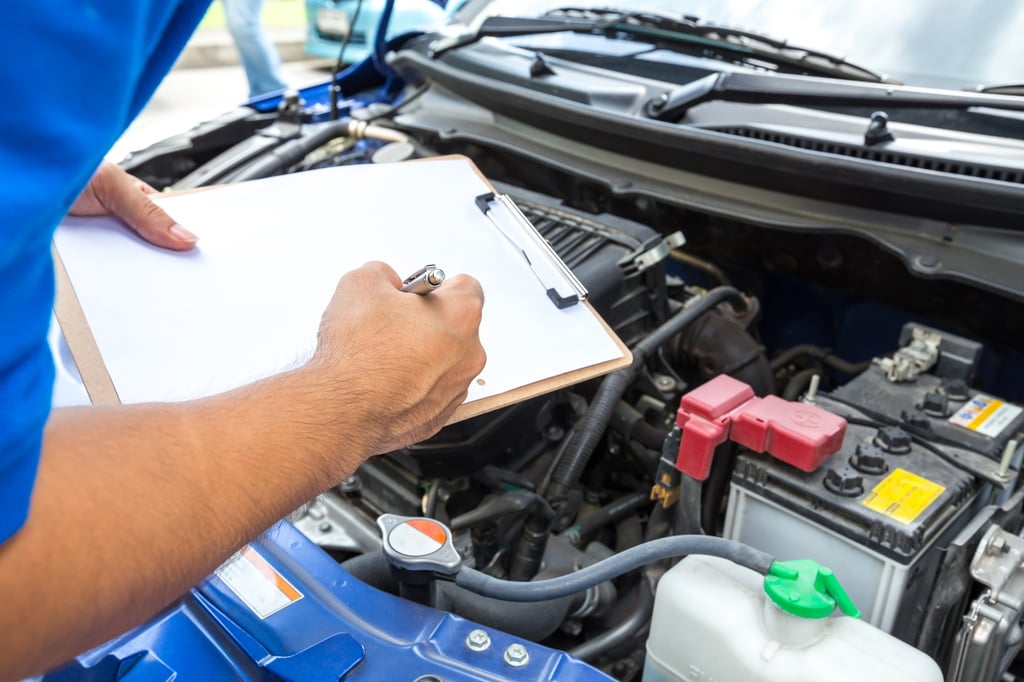 As a risk manager, one of your responsibilities is to know whether each of your assets is operating in good condition and functioning optimally. This will help you to know which assets are ready and available to be assigned out to perform work in the local community and which should be assessed for repairs or general maintenance.
By using municipal fleet management software and tracking devices with sensor capabilities, you can easily schedule maintenance reminders for each individual vehicle or item of heavy equipment. This will ansure that your municipal fleet remains in the best condition possible, which is especially important during peak periods.
Increase Driver Safety and Timecard Accuracy
Because many GPS devices integrate with your asset's existing technology, they can detect and record many driver behaviors on a turn-by-turn basis, including:
Acceleration and deceleration speeds.
Driving speeds.
Braking pressure and behaviors.
Route adherence.
Departure and arrival times.
Turning habits.
As you can see, using a modern GPS tracking device makes it easy to monitor the driving behaviors of your drivers and operators to ensure that they follow local and state driving laws. Furthermore, you can easily generate accurate reports that showcase important factors for schedule adherence and to confirm equipment and vehicle operators take breaks at the appropriate intervals.
By tracking when vehicles are actively being used, you can reduce payment inaccuracies for employees who try to fudge their timecard hours.
Increase Response Time
Time is of the essence when it comes to responding to an emergency situation. This is one of the reasons that police, fire, and other first responders around the world are using GPS technology to improve their emergency response times and communication capabilities.
GPS tracking can help emergency personnel:
Quickly receive the right information.
Improve dispatch response times by selecting the closest vehicle to a call.
Optimize driving routes to improve response time.
Track and locate resources in the field to ensure adequate coverage in all or key areas.
Decrease Risks of Theft, Personal Use of Equipment
Unfortunately, not all employees are equally trustworthy. If you're like most risk managers, you've likely come across many employees that you can trust and a few individuals that you can't; they are the ones who try to abuse your organization's resources and time.
Some employees may try to use municipal vehicles for personal purposes, such as "borrowing" a pickup truck to help them move large items to or from their homes. This behavior may put your assets at risk and place your organization in a compromising position of liability in the event of an accident. Our GPS tracking solutions can help you reduce your liability while also saving money.
Using a reliable GPS tracking solution can help to deter theft and aid in the recovery of lost or stolen assets. By being able to accurately locate your assets in real time, you can provide law enforcement with the most up-to-date information to help them recover your vehicle or equipment.
If you want to see how Rastrac's municipal fleet management solutions can help your organization, be sure to check out our new free guide, "How to Use a Fresh Budget to Achieve Operational Excellence," by clicking on the banner below.
Like what you're reading? Subscribe to our blog.
Get our latest posts straight to you inbox.