As a fleet operations manager, you're likely looking for ways to make your equipment tracking solutions work more efficiently for you and your organization. The good news is that if you're using an equipment tracking solution, such as global positioning system (GPS) tracking software and GPS tracking devices, you're already on your way to improving your efficiency. However, there's more to it than just having one; you not only have to have the right equipment in place, you also need to know how to use it most effectively.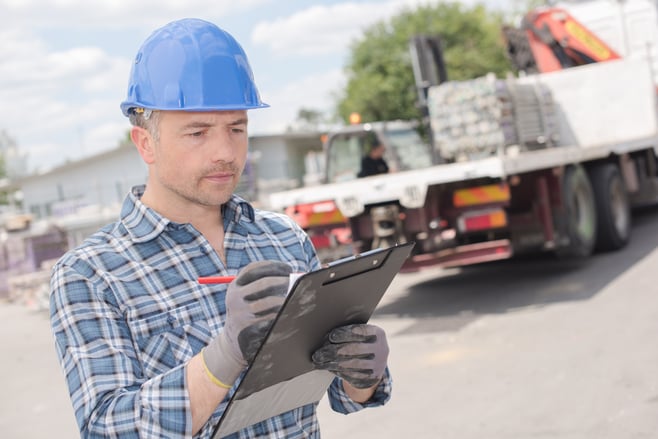 Asset tracking and equipment tracking software is a means to gain greater control of your high-value assets in the field, and to closely monitor their activities from the comfort of your office or home. With the click of a mouse or taps in your mobile app, you can track and monitor a variety of functions, including who last used your equipment and where, how it was used, whether it is active or offline, monitor operator or driver behaviors, enhance your assets' lifecycle management, and to ensure that it is appropriately being maintained or repaired.
So while all of this sounds good, you may not be sure how to get started making your equipment tracking efforts most effective. We've put together a list of four tips to help you make your equipment and fleet tracking solutions work for you.
1: Consolidate, Upgrade Tracking Systems and Equipment
An issue many fleet management operations managers run into when using their existing equipment tracking solutions or upgrading to new ones is that they try to use components from different systems that don't necessarily integrate or communicate with one another. Some companies use proprietary tracking devices for equipment that are not compatible with third-party software or other products. This will mean that you can't mix-and-match or change to a new vendor's software without first upgrading the rest of your system. This issue not only leads to operational inefficiencies and additional expenses, it also can lead to errors, miscommunications, or missing information.
To avoid this issue, lease or purchase a system that is compatible with third-party equipment or software, such as Rastrac 8.0, an intuitive vehicle and asset tracking software.
2: Familiarize Yourself, Your Team with Your Tracking System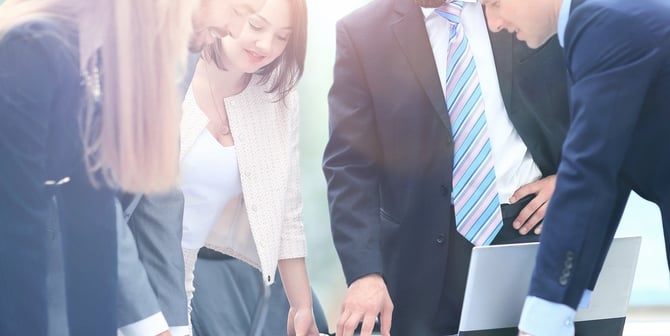 While having a system in place is important, it is just as important that you and your team understand how to use it effectively. Set aside time to familiarize yourself with the software, including its settings, filters, attributes, and understand how to generate reports so you can review important information.
If there is something you or your colleagues don't understand or want to learn about, it is important that you have a service provider that has a technical support team that is able (and wanting) to meet your needs. Their team should be able to provide you with useful tips and advice — or point you to a place where you can find those things — to help you get the most out of your system.
3: Filter Out Non-Useful Data
Borrowing from William Shakespeare's oft-quoted phrase, when it comes to data collection, there can be "too much of a good thing." In this case, some tracking software will overwhelm you with the sheer amount of data they provide. However, with no way to filter out useful from non-useful data, it can just be too much, causing you to spend unnecessary time combing through numbers you don't need.
Using the customizable filters of Rastrac's user-friendly GPS tracking software, you can choose what data you wish to collect and receive reports for on a daily, weekly, or monthly basis.
4: Determine Your Equipment Needs and Settings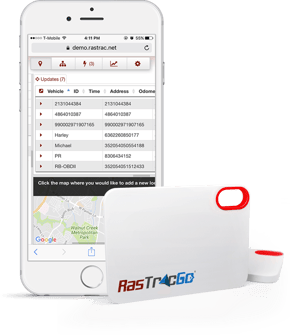 GPS tracking devices come in many different formats, such as battery-powered or solar-powered units, and in many shapes and sizes, such as our portable RastracGo global location tracking device. They feature different capabilities that can meet a variety of needs, which sometimes makes it challenging to choose the devices that will best meet your needs. Rastrac specialists can help you choose the best devices to improve your operational efficiency.
How you may want to set your devices to synchronize its data with your management system may be different when using battery-powered vs. solar-powered devices, as it can play a significant impact on the tracker's usefulness. More frequent updates provide more up-to-date and useful data, however, it also drains batteries more quickly. Testing and changing your update rate for your GPS devices may be tricky, but it is worth it to get the best of your data update frequency and conserve your battery life.

Like what you're reading? Subscribe to our blog.
Get our latest posts straight to you inbox.