Let's take a look at a number of trends in North America that are successfully creating a decline in fleet maintenance costs and how fleet managers can take advantage of them.
Using the most up-to-date information from sources like the INRIX Global Traffic Scorecard, Fleet Management Weekly, and the NAFA "Fleet Acquisition and Disposal Guide, Lifecycle Cost Analysis," we can track how fleet managers and owners can identify solutions most applicable to reducing your fleet maintenance costs.
1) Global Positioning Satellite (GPS) Software Reduces Expenses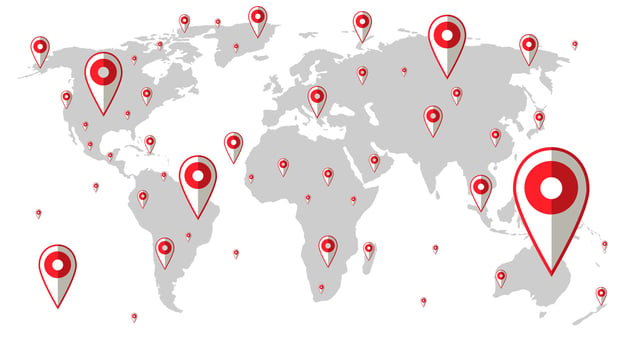 Tracking your fleet can be a logistics nightmare when changes in pick-ups, delivery, weather, closing times, freeway access and traffic come up at the worst possible times. Having every vehicle on GPS mapping systems can tell the fleet manager instantly who is where and the most sensible logistical changes are the best solutions for unexpected customer needs.

Clients who find out you can get a vehicle to them much quicker than expected will be excited to continue using your fleet services for important pick-ups and deliveries.

Fleet managers no longer have to send out an additional vehicle if there is a truck with a partial load that was re-directed earlier and is closer to a client in need than an alternative vehicle further away.

GPS mapping can help managers redirect vehicles when there is a traffic problem, freeway bottleneck, or an alternative route that will save fuel, time, and might be safer for a driver.

GPS tracking devices have the ability to update every 5 or 10 seconds. North American companies are kept informed of changes in arrival times, availability, and emergencies pretty close to real-time while vehicles are traveling.
2) Fuel Efficiency is Not Just an Environmental Issue
Fleet managers are preparing for mobile fuel payments and chip card technologies as a proactive revenue generating opportunity. Closing the loop on secure fuel processing data tracks spending between the pump and payment processing. This is one of the leading costs now being managed by GPS tracking your drivers and avoiding over-estimating fuel consumption and costs.

During studies on fleet driver's behavior, company owners and their managers' eyes were opened on the amount of fuel burned by drivers leaving on their engines to run the A/C while sitting in the truck during their hour-long meal breaks.

Scheduling fueling stops by the GPS mapping feature, according to fuel prices, taxes, and quickest on-route access can provide major savings to companies with larger fleets.
3) Proper Fleet Vehicle Maintenance is a Priority for Reducing Operations Costs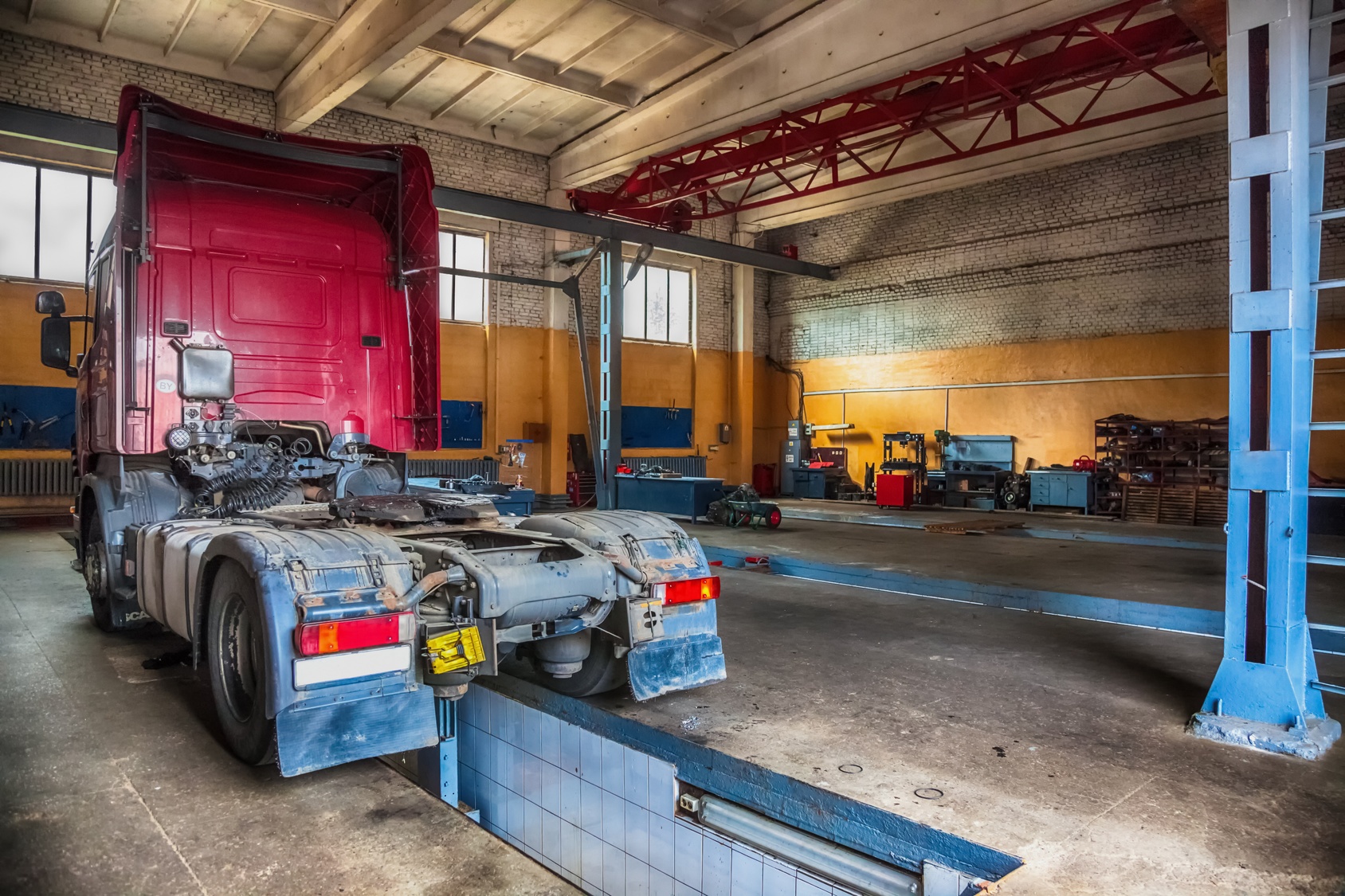 Regular preventative maintenance can prevent heavy repair, damages, and breakdown costs. This reduces breakdown delays and late deliveries. Keeping the fleet in good repair also limits surprises on the road.

Proper inspection of fleet vehicle security devices ensures that your customer's confidential, security-sensitive, or high-tech cargo is locked up at dispatch location and is delivered untouched and secure at its final destination.

Reduce the number of breakdowns with a preventative maintenance checklist that includes data about parts replacement scheduling, tire rotation and monitoring wear, fluid replacements, minor repairs, and other routine maintenance tasks.

These priority monitoring policies also help insurance providers offer better deals for insuring your business and fleet drivers.
4) Keeping Fleet Drivers on Task Using Video Safety Measures
Incidents related to driver behaviors like idling, speeding, infractions on the road, and other poor driving habits leading to unsafe practices and traffic tickets are no longer a drain on operational costs when secure videotaping is routinely managed during shipping. Fleet owners report a serious reduction in accidents and incidents causing driver delays.

Video surveillance installed on your fleet vehicles protects client cargo from the time it is sealed through the shipping process until delivered into the hands of its owner.

Another benefit of the video monitor is real-time viewing by the logistics coordinator, and first-hand account if there is an accident, or incident with your vehicle en route. The first incident data reports are a high-value ROI for legal and back up proof of responsible handling.

Using video recording during shipping is a safe deterrent for would-be criminals who see the difficulty in attempting to steal your secure cargo.

Fleet drivers are aware of the installed security devices and avoid being caught leaving the established route or engaging in unauthorized stops, remaining on task.
In addition to monitoring upfront operating fleet maintenance costs in real time, these secure systems, like using fleet management software GPS tracking devices, return accurate data to the fleet manager and your clients. Secure monitoring in fleet vehicles accurately demonstrates the behind the scenes operating costs as well. The more information coming back from the fleet in the field, the better this data can help to anticipate cost saving solutions in all situations.
Like what you're reading? Subscribe to our blog.
Get our latest posts straight to you inbox.