Solving Tracking Challenges For Municipalities Has Never Been Easier.
View coverage of your maintenance and service vehicles on a real-time color-coded aging map.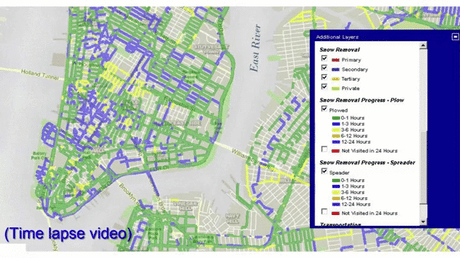 Learn how StreetComplete can help keep track of what areas have been serviced by your vehicles and the many reports available to maximize this tracking tool.
Fill out the form to the right to request a demo today!