Fleet managers are under a lot of pressure to increase productivity while decreasing costs. This can be a difficult task given volatile fuel costs, regulatory compliance issues, and many other factors.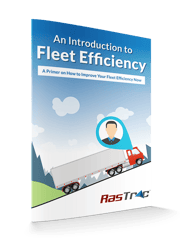 In our ebook, An Introduction to Fleet Efficiency, you'll learn:
How to identify the challenges facing fleet managers today.
How to get a grip on technological trends that can boost fleet maintenance efficiency.
How to improve your overall fleet performance.
Download your guide by filling out the form to the right!