Recently, RASTRAC developed and launched PocketRASTRAC, an application designed for tracking a workforce through an iPhone, iPad, or Android device.
PocketRASTRAC allows you to turn your mobile device into an advance tracking system for use through the RASTRAC Live Tracking platform.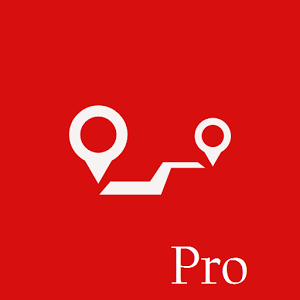 You can read the press release for the application by clicking this link: http://tinyurl.com/lh2ucww.